Mt.Dandenong, Victoria, Australia! - Canon EOS 350D (Standard Lens)




100 Steps

Large tree overlooking our house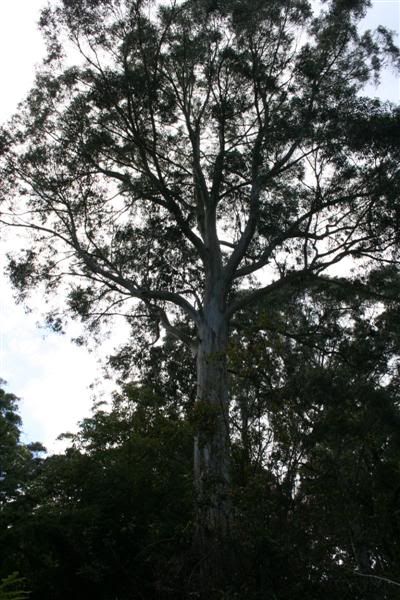 200 Steps

Throughout this I felt like I was really lacking things to take photos of, so there are a lot of shots like this one, of the road and surrounding trees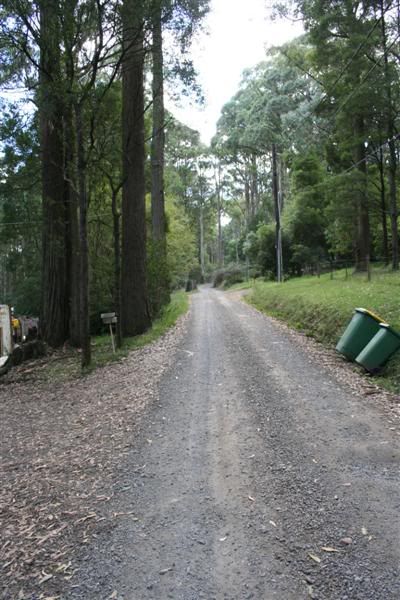 300 Steps

Somehow this small tree all on its own seemed worthy of a shot.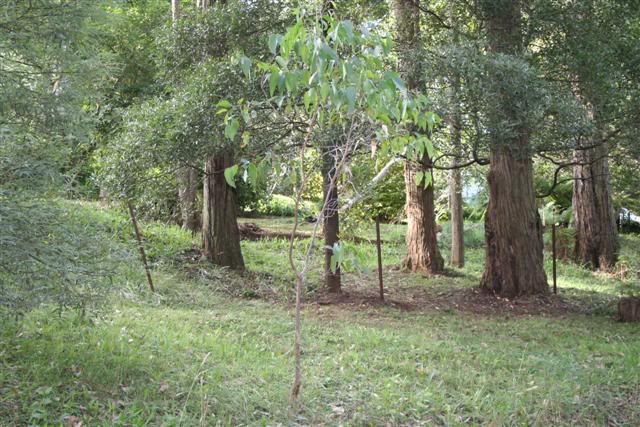 400 Steps

Again with the road. I kind of liked it for some reason, although I might have gone a bit far.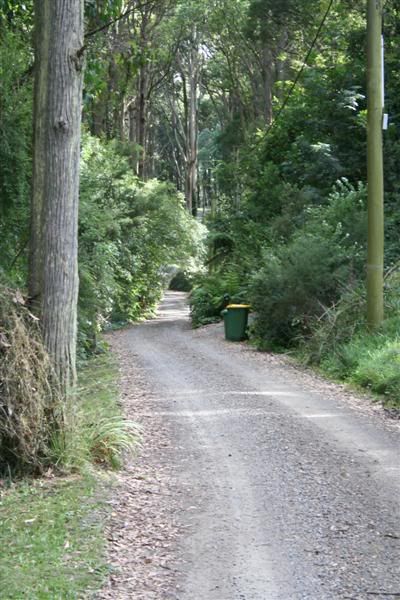 500 Steps

One word: Flower! This isn't really helpful but I felt like I needed to try a different style.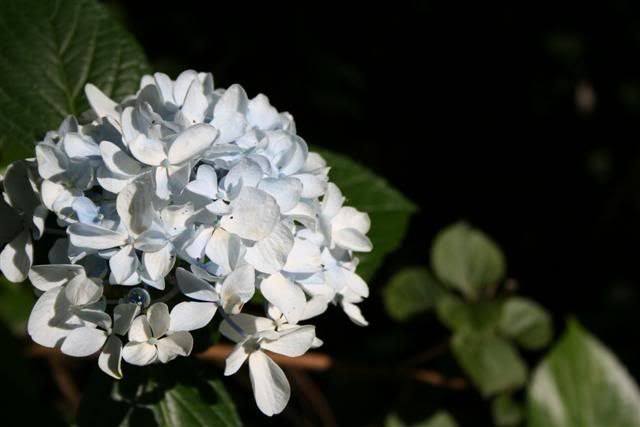 600 Steps

I felt like this one sort of relays how much I am not in a city, what with the single sign amongst bushes. Possibly I'm just reading into things too much.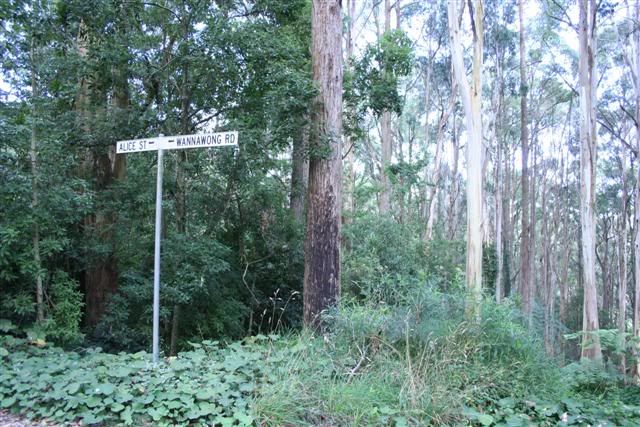 700 Steps

Self portrait! (Turned the camera around)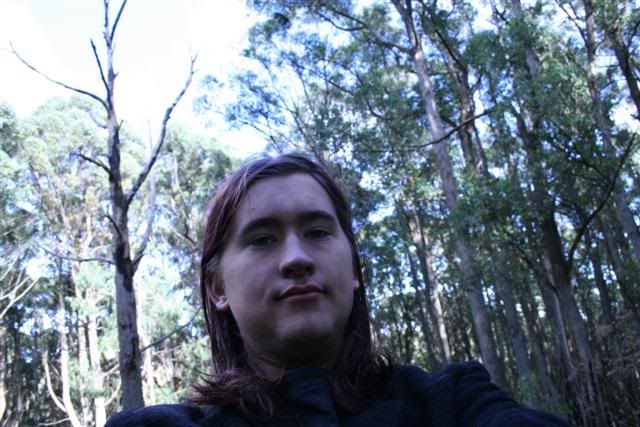 800 Steps

There's actually a road down there, behind the trees.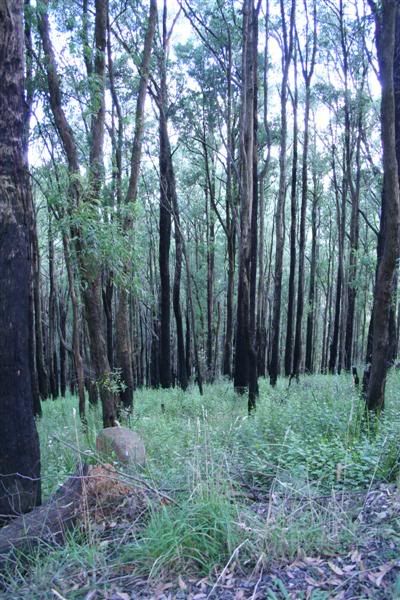 900 Steps.

I really feel like this one was just filler.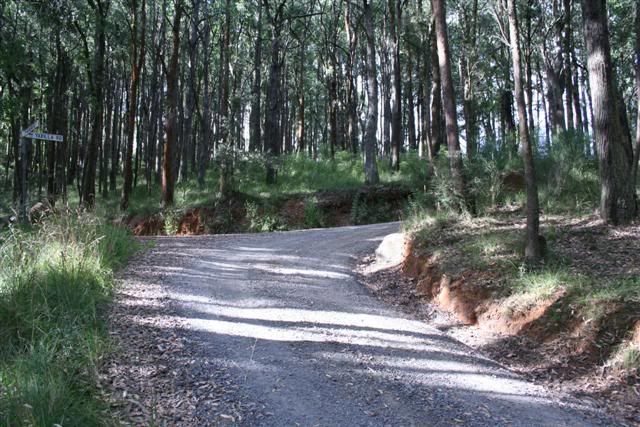 1000 Steps

Civilisation! (sort of)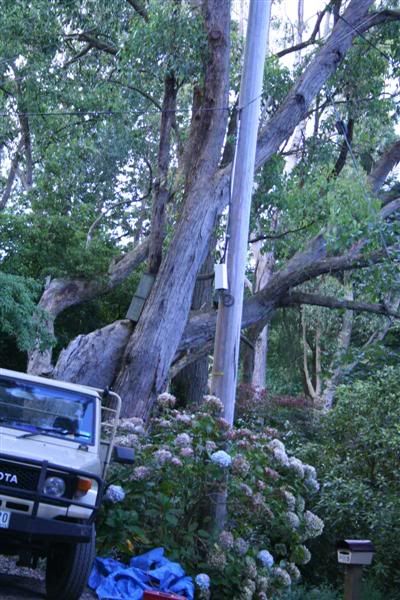 1100 Steps

I like this flower. It's a good flower.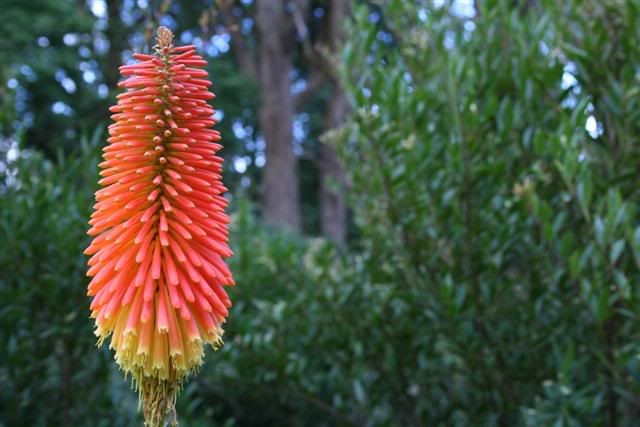 1200 Steps

I liked this road picture as well, but it's still a road picture so it seems like repetition.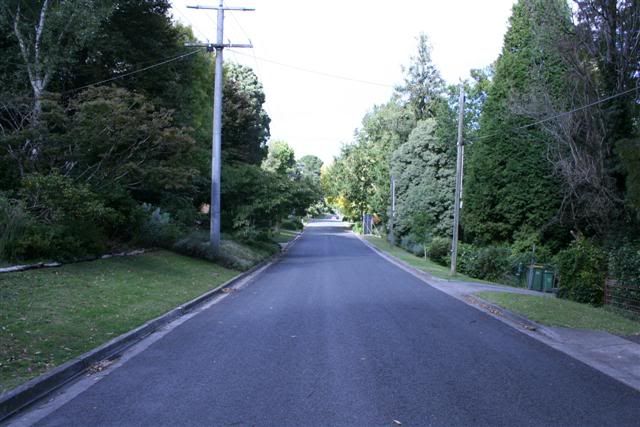 1300 Steps

A drain. It seemed like a good idea at the time.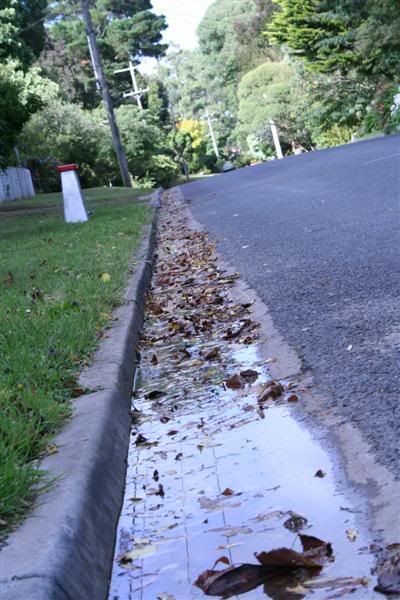 1400 Steps

I liked the variety of colours in the trees here.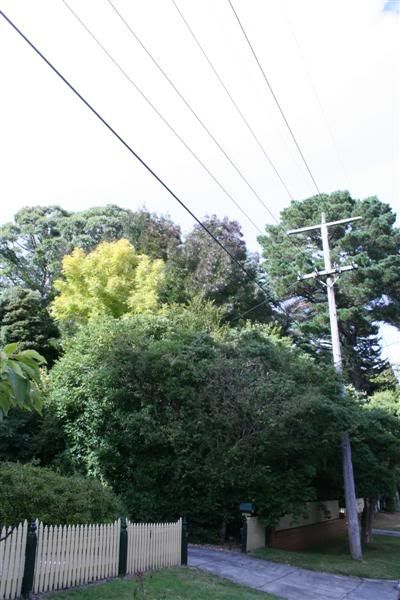 1500 Steps

Power. Sky. Kind of like a visual illusion? Makes the pole seem.... taller?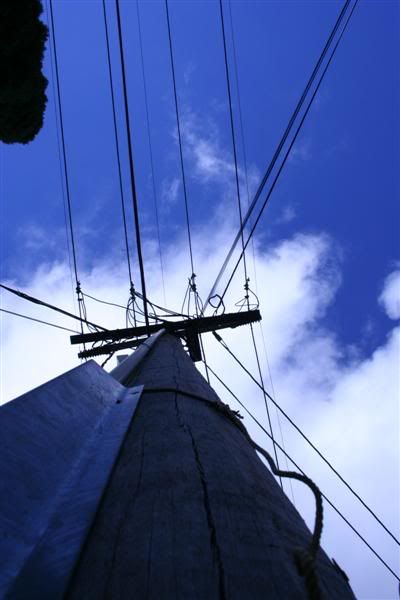 1600 Steps

Filler.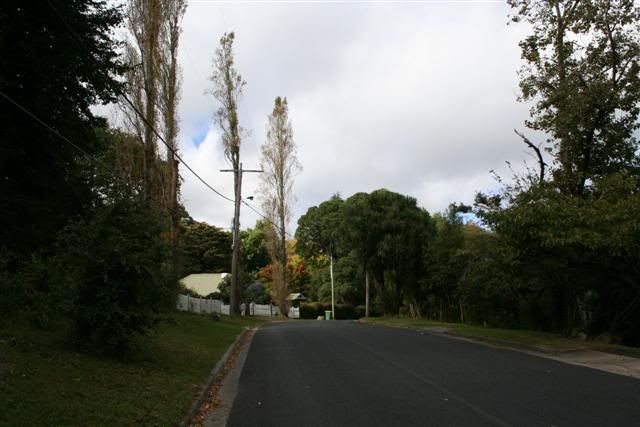 1700 Steps.

Wavy tree. Looked unique.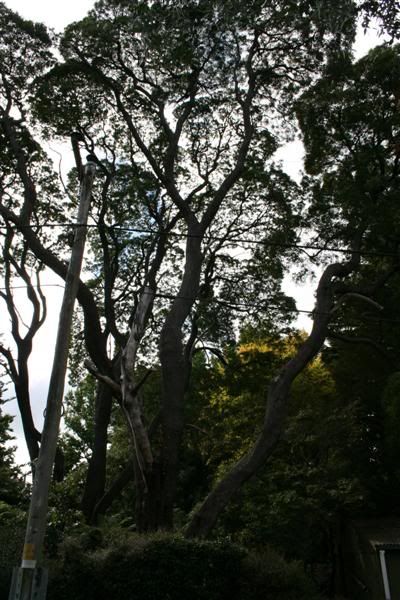 1800 Steps

A fork in the road. Mostly filler. That's a taxi.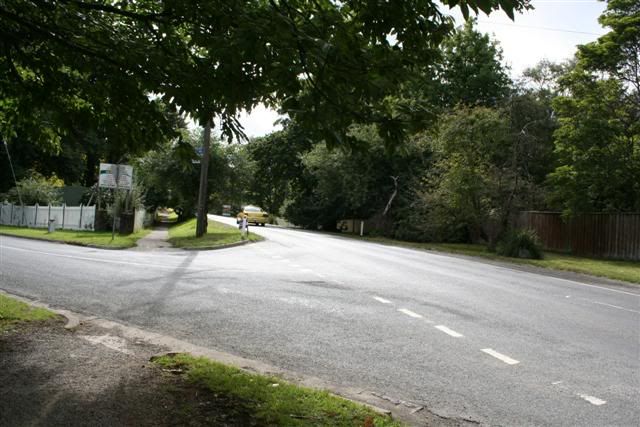 1900 Steps

The guardian of my street. The Gatekeeper.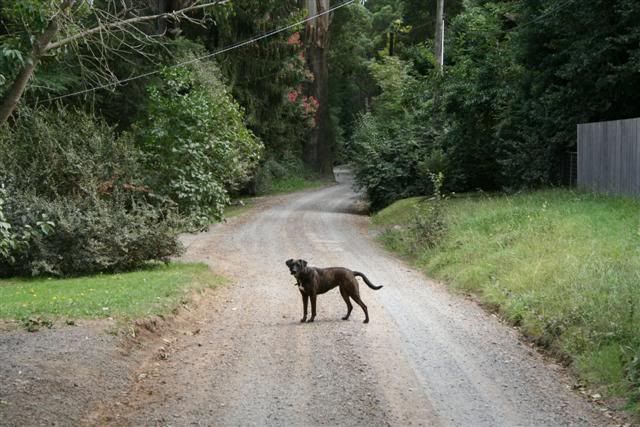 2000 Steps

Very tall tree. Very old.





2100 Steps.

My house and backyard. (and a state forest.)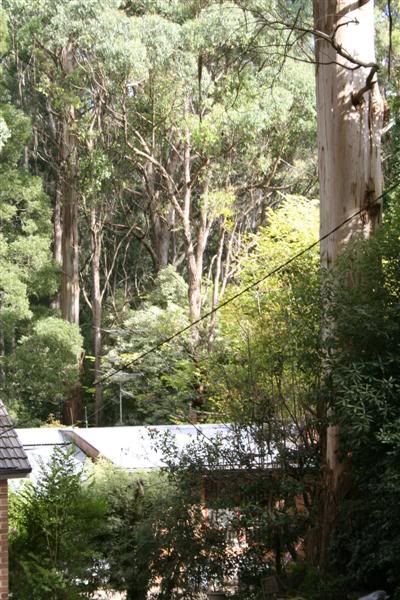 It's over!